WHAT IS MEKKA?
Every year, the Guild of Mechanical Engineering at TLTH organizes a career fair, MEKKA, where the focus is on interaction, variation and commitment. A golden opportunity for companies and students to make invaluable contacts for the students' future in working life!
On the 9th of February, it's time for MEKKA's highlight – the virtual career fair! You're welcome to ask questions, get answers, and be inspired to find your future career choices and jobs! Are you eager to hear about your opportunities after graduation? Are you looking for a summer job, thesis, or a trainee program? Maybe you just want to mingle and hear about what the companies are actually working on? Then MEKKA is for you!
MEKKA 2023
The project group is excited to start planning for the career fair 2023! Follow us on social media to stay updated.
THIS IS WHAT WE'LL ENTERTAIN YOU WITH
Check out our Guide
:
How to Mekka?
(Link not yet uploaded)
Anna Samuelsson
Project Manager
Mekka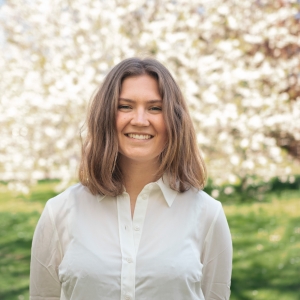 Saga Wennerholm
Vice-Project Manager
Mekka
Cianna Zethraeus
Business Manager
Mekka
Agnes Eriksson
Business Manager
Mekka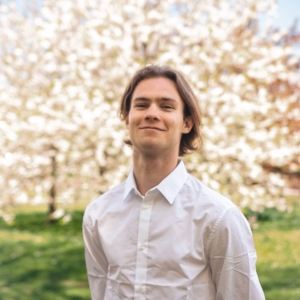 Dag Wennerholm
Logistics Manager
Mekka
Emma Johansson
Communications Manager
Mekka
Linus Ljunghusen
Design Manager
Mekka
Karl Sköld
Event Manager
Mekka
Gabriel Wendt
Event Manager
Mekka
Hannah Rodgers
Evening Events Manager
Mekka