5th of February 2021
10:00 – 16:00
WHAT IS MEKKA?
Every year, the Guild of Mechanical Engineering at TLTH organizes a career fair, MEKKA, where the focus is on interaction, variation and commitment. A golden opportunity for companies and students to make invaluable contacts for the students' future in working life!
On the 5th of February, it's time for MEKKA's highlight – the virtual career fair! You're welcome to ask questions, get answers, and be inspired to find your future career choices and jobs! Are you eager to hear about your opportunities after graduation? Are you looking for a summer job, thesis, or a trainee program? Maybe you just want to mingle and hear about what the companies are actually working on? Then MEKKA is for you!
MEKKA 2021
Because of the current situation, we have decided to arrange MEKKA, the career fair at the Guild of Mechanical Engineering, virtually this year. The fair will take place via an online platform called Graduateland (those who participated in Arkad's fair are thus well prepared). This means that this year you can participate in the fair no matter where you are! Click on the link above to register for the fair!
THIS IS WHAT WE'LL ENTERTAIN YOU WITH
Check out our Guide
:
How to Mekka?
(Link not yet uploaded)
Heaven Frezgi
Event Manager
Mekka
Elvin Berntdsson
Logistics Manager
Mekka
Hilda Steinvall
Business Manager
Mekka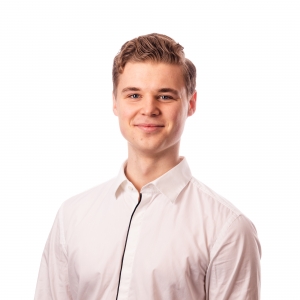 Samuel Werner
Vice Project Manager
Mekka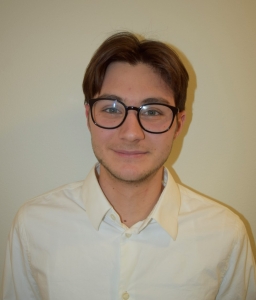 Georg Emmanouilidis
Project Manager
Mekka
Linnea Jungestad
Business Manager
Mekka
Sara Eriksson
Information Manager
Mekka
Tim Engrenius
Logistics Manager
Mekka